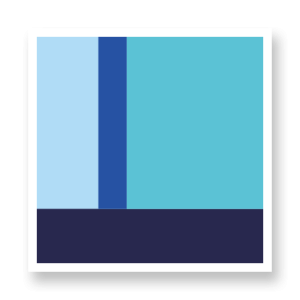 We make custom furniture such as chairs, desks and wall storage.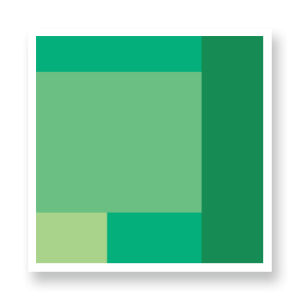 We will consistently manage the design and renovation of the house until completion.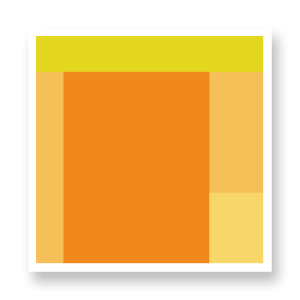 This is an online site where you can purchase materials necessary for manufacturing.
ものづくりワークスペース

レンタル工房・ショップ・カフェ
ZAIMOKU TERRACE is a space where you can enjoy manufacturing.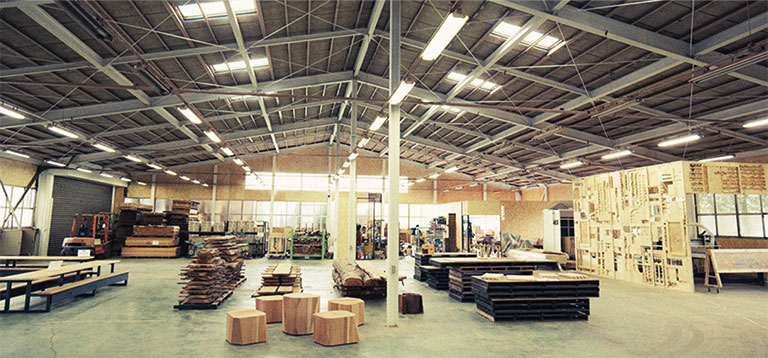 工場内を他業種の方々とシェアしております お互いの仕事を目にしながら情報交換や相談、時には作業協力をするなど、工場が作るだけでなく各職人同士の交流空間になれるような試みを行っております
We attempt to share a part of factory buildings to people in other industries for work cooperation and exchange information.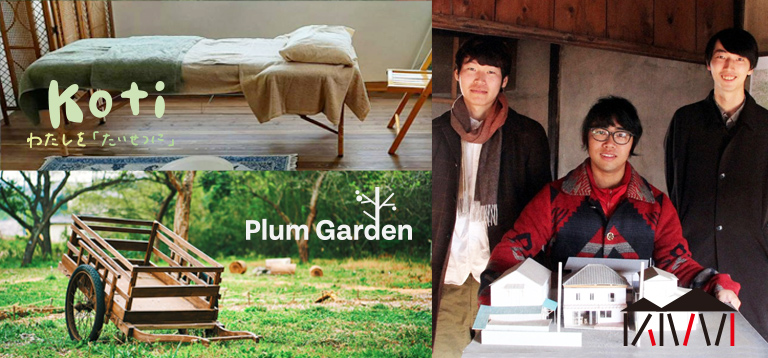 新しいことを始めたい、思いを形にしていきたいと熱望する20代の方々に力添えできる事をすることで、小川町全体を賑やかにしていこうという試みを行なっております
We are trying to make the whole Ogawa town lively by helping young people in their 20s who are eager to start new things.